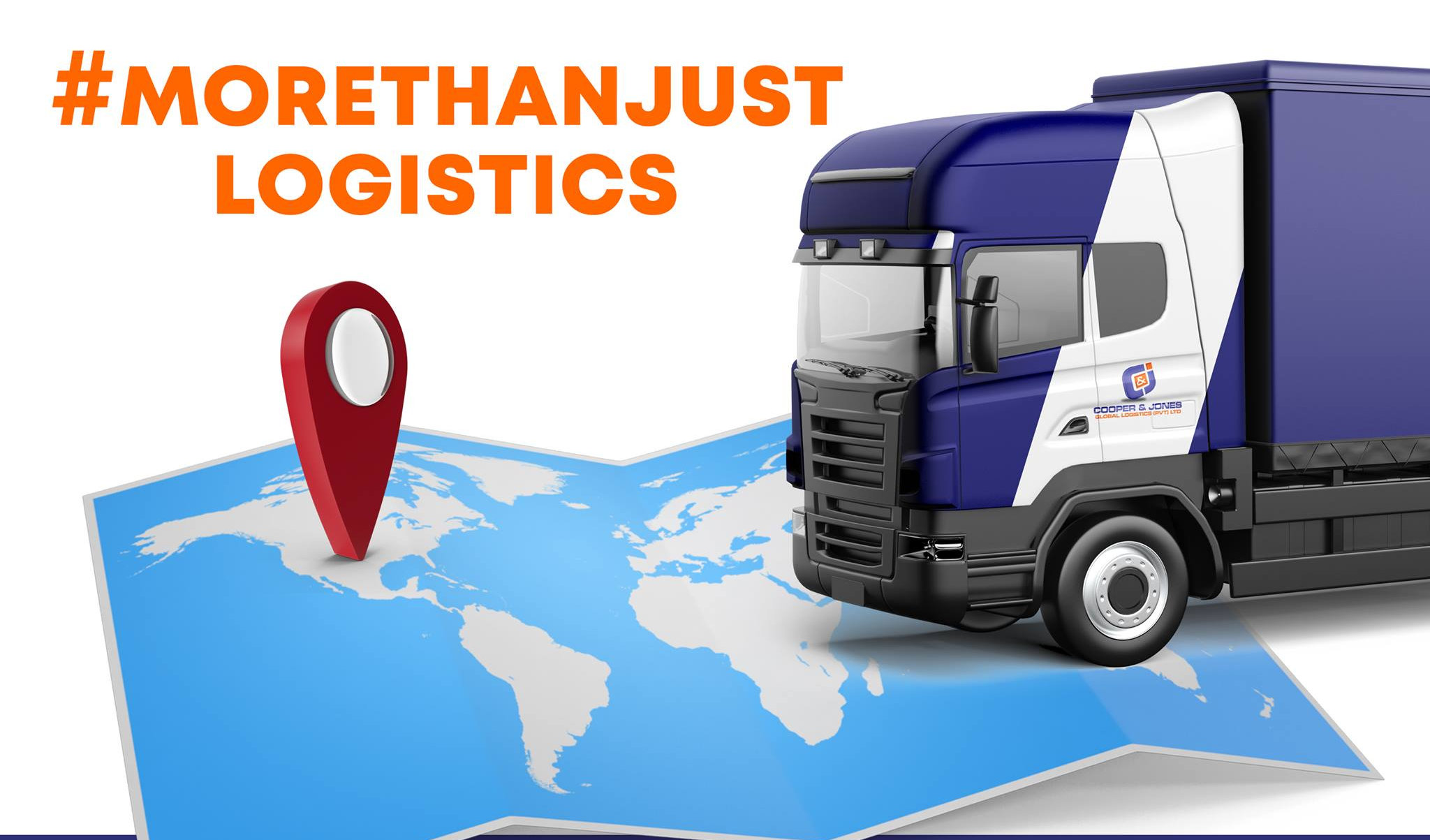 AS the world races to achieve entrepreneurship and women empowerment, Chipo Mabota, the Managing Director of a leading Zimbabwean logistics company Cooper and Jones Global Logistics endeavors to uplift females in the business arena — to create a growing community of women who thrive in their vocations and positively impact communities.
Chipo Mabota said the 2021 the theme for International Women's Day: "Women in leadership: Achieving an equal future in a Covid-19 world," fits perfectly with celebrating the tremendous efforts by women and girls around the world in shaping a more equal future and recovery from the Covid-19 pandemic and highlights the gaps that remain.
She said she is choosing to seek out and celebrate women's achievements.
Mabota was last year awarded as an entrepreneur in a programme that seeks to empower women in driving Africa's growth and prosperity.
Cooper and Jones Global Logistics is a world class provider of innovative logistics, supply-chain services, forwarding, customs clearing, warehousing and handling services throughout the globe.
The company has an extensive network that achieves total client satisfaction while maximising shareholder interests and playing a positive role within our community.
Cooper and Jones Global Logistics' vision is to become a leading global logistics company — applying insight, service quality and innovation to create sustainable growth for business and society.
The logistics firm has experience in moving both local and international cargo and its relationship with various shipping lines enable the company to provide a seamless service. The company recently acquired 30-tonne haulage truck to providing a linkage between suppliers and buyers in the movement of goods.
"The recent acquisition of a truck will enable us to support small enterprises with their transportation needs, an area which we are passionate about. We believe this will enable us to make meaningful changes in the lives of those who work for these enterprises along with the lives of their dependents.
"This makes us a one-stop shop for anyone importing or exporting their goods as we offer both clearing and transport services. This reduces the incidences of demurrage and misunderstandings between the transporter and clearing agent," Mabota said.
The company has offices at all ports of Zimbabwe and its presence at major ports including Beira and Durban, enables it to monitor the movement of clients' cargo from the point of origin right up to destination. The firm offers bespoke services to clients across all industries, irrespective of size and endeavors to support the growth of small to medium scale businesses.
The team comprises of dedicated professionals who have a combined logistics industry experience of over 60 years and are well versed with the industry expectations.
Statistics show that the logistics industry in Zimbabwe is male dominated. Commenting on this Mabota said: "My entry into the logistics industry was initially driven just by my passion and the quest for excellence in my selected sector.. However, as I became more involved in the industry, I noticed that women representation was really minimal.
I was determined to achieve that service excellence and also show the world that women can succeed in this industry and not only that, they can surpass all expectations and standards. That is one of the things which spurs me on everyday, and I must admit, I have been able to scale a number of hurdles as a woman in the industry due to my focus and determination. Empowered women can exceed expectations in some of these environments, the only thing standing in our way is a mental stronghold."
Chipo Mabota Profile
Mabota is a holder of a Master's in Business Administration (MBA) from the University of South Wales with expert knowledge in the logistics of supply chains.
She is a recent grantee of the Inaugural USADF Academy for Women Entrepreneurship (AWE) 2020 program. She has over 20 years' experience spanning logistics and marketing, and has served in many roles leading up to senior management, and eventually owning a business. Mabota has managed to offer customs clearing and forwarding to diverse clients in different sectors of the economy, including agriculture, mining, manufacturing, construction.
She holds a Chartered Institute of Purchasing and Supply UK (CIPS) Graduate Diploma and is a member of the Institute (MCIPS).

Having being a board member for CIPS Zimbabwe Chapter, instituting policies and procedures and leading and motivating teams is her stronghold. She has also worked within the NGO sector and enhanced her knowledge of procurement, warehousing and distribution which was of paramount importance during the Cholera pandemic.
Source: The Financial Gazette Zimbabwe