From Departure
to Destination!
We are a world-class provider of innovative logistics and supply-chain services and solutions, giving you with tailor-made logistics solutions, customized to your particular need. Our values are:
◎    Transparent Communication
◎    Innovation
◎    Continuous Improvement
◎    Diversity
◎    Long-Lasting Relationships
Our management succeeds by bringing experience, creativity and insight to your shipping needs. We stein to coordinate and add value at every turn, whilst cherishing our customer relationships and personal commitment to achieving superior service levels.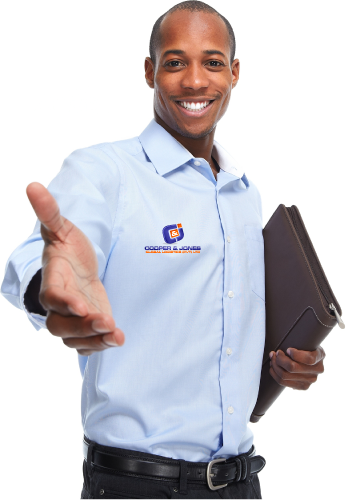 The African Continental Free Trade Area (AfCFTA), whose trading started last year, is grounded in...